Transgender Day Of Visibility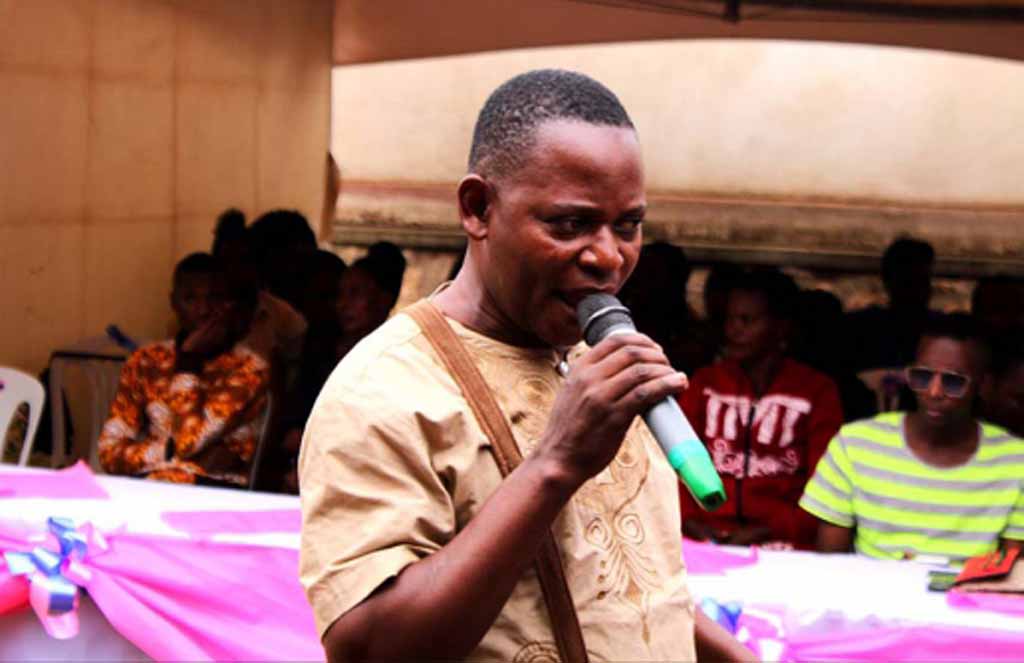 Uganda has no exception to trans
visibility, this is largely due to Uganda legal and policy frame work which
does not formally recognize trans people and which criminalizes same sex sexual
conduct. This place transgender persons in a position where they are apprehended
criminals hence increasing stigma and discrimination within and without.
Reference to the HRAPF publication on the Quick scan of the laws and policies affecting
transgender persons in Uganda, it clearly states that the Registration of
Persons Act 2015 doesn't recognize the third gender; The general framework of
the act only recognizes the male and female genders as the gender markers
available there is thus no provision for a third gender for those who do not
align to the male or female sexes. Also, there is no mention of transgender
persons in the law at all. This makes transgender persons invisible within the
framework of the law that recognizes persons. Invisibility in the law leads to
invisibility in practice thus need to commemorate TDOV to increase demand and
visibility for trans human rights in Uganda.
Looking at the current situation
in Uganda, trans persons are still suffering from police brutally, inhuman and
degrading treatment, murdered, rejected by their families, cannot access
employment and are still discriminated and stigmatized at service provisions
simply because of being true to who they are resulting in multiple occurrences
of problems like substance abuse, depression, mental instability among many
other lived realities and experiences we feel should be shared and celebrated.
Without access to similar
freedoms and recognition as the cisgender community, the battle against
HIV/AIDS among other human rights issues within the transgender and gender
non-conforming persons will always have shackles restricting progress.
Statistics show that there has been no real improvement in the HIV prevalence
rate among many other human rights violations to the Trans community globally.
This event aimed to:
To shine a light on some of the challenges
facing Trans persons in the country and devise collective response strategies.
To provide an opportunity for our allies,
partners and stakeholders to engage with members of the Trans community from
all walks of life, get a close look at the actual state of affairs, gain
knowledge and understanding on the unique challenges Trans persons face in
Uganda.
To celebrate resilient Trans activists who are
positively impacting on lives of transgender persons across the country
(Uganda).