DECLASSIFICATION OF NON-PROFIT ORGANISATIONS FROM THE LIST OF ACCOUNTABLE PERSONS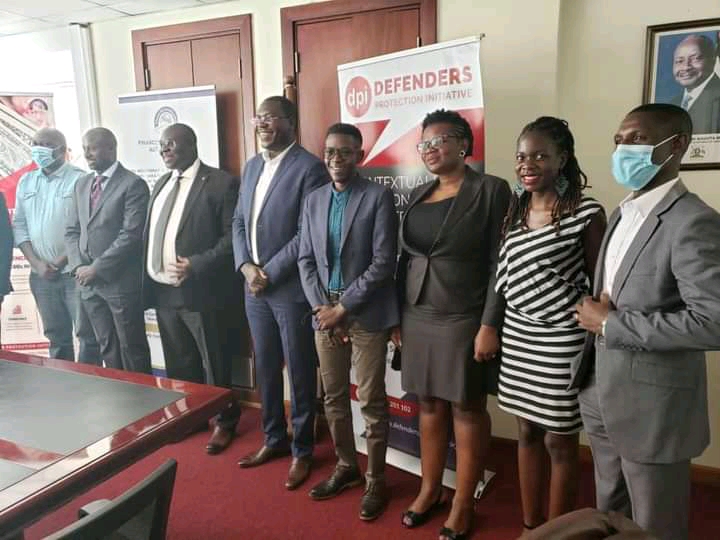 Tranz Network Uganda along other Non-Governmental Organisations on 21st May 2021 as a team presented a policy brief on the justification to declassify Non Profit Organizations in Uganda from the list of accountable persons under the 2nd schedule to the AML-Act 2013 as amended and this was compelled by Defenders Protective Initiative-DPI to the Financial Intelligence Authority.
According to the brief, promoting well regulated non-profit organizations is critical to any effective and comprehensive anti-money laundering and counter-terrorism financing regime. It also states it is critical to use a risk-based approach to money laundering and terrorism financing in order to avoid interfering with the operations of the legitimate non-profit organizations.