Thank you for your interest in volunteering with Tranz Network Uganda. 
Fill out a volunteer application:
Decide whether you wish to volunteer at The main offices or in the field and fill out the appropriate application.
Volunteer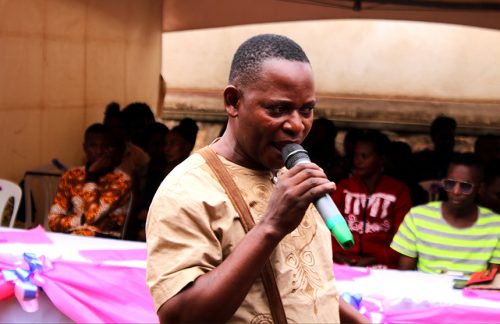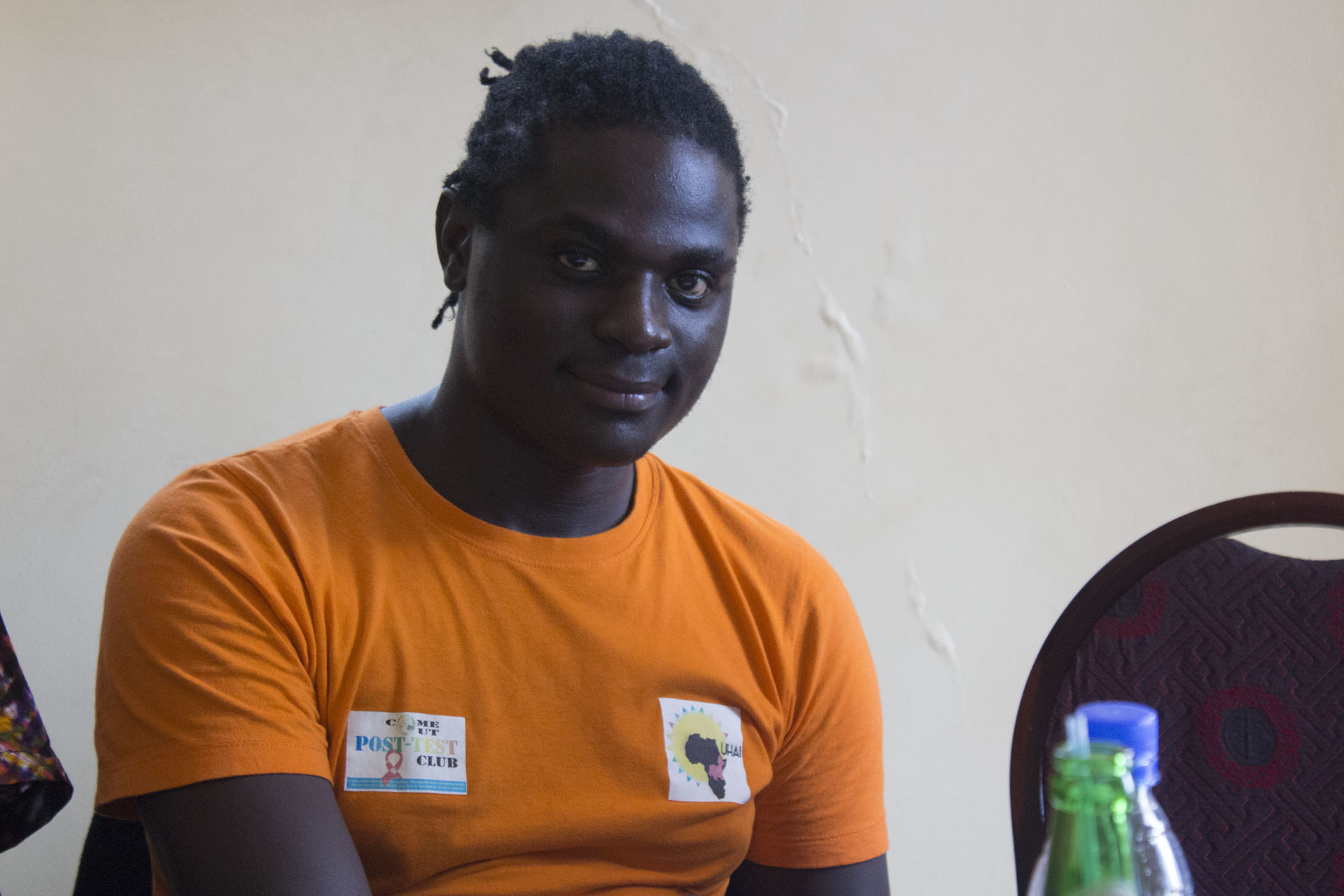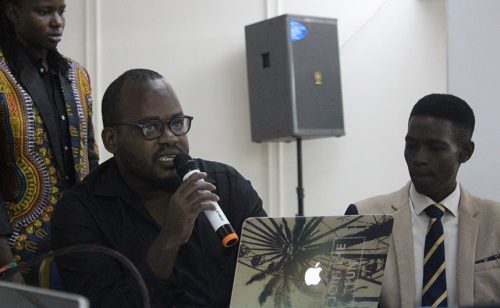 2. Attend a volunteer orientation:  After filling out the online application, you will receive a confirmation email with information on the upcoming volunteer orientation dates/times.
3. Connect with a staff member and start volunteering: After completing orientation, you will receive an email with available volunteer opportunities and instructions on how to connect with a staff member to start volunteering at The head office.
Please Note: Individuals interested in volunteering at Tranz Network Uganda need to apply through the website.