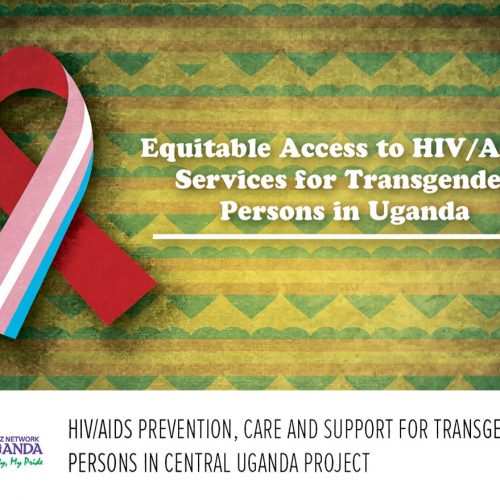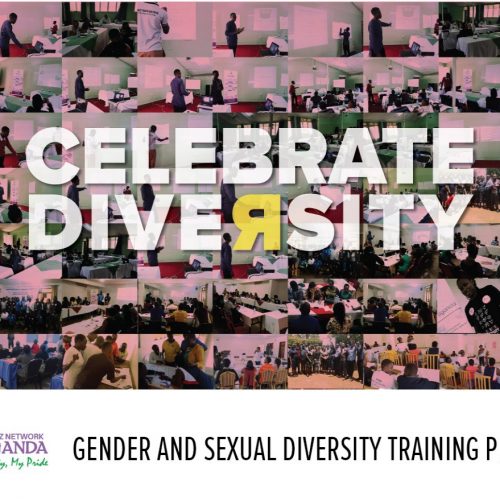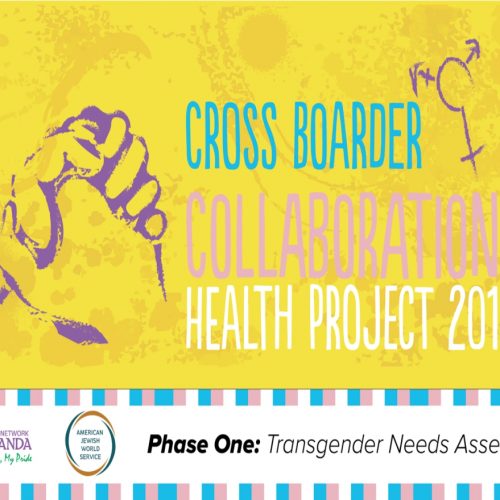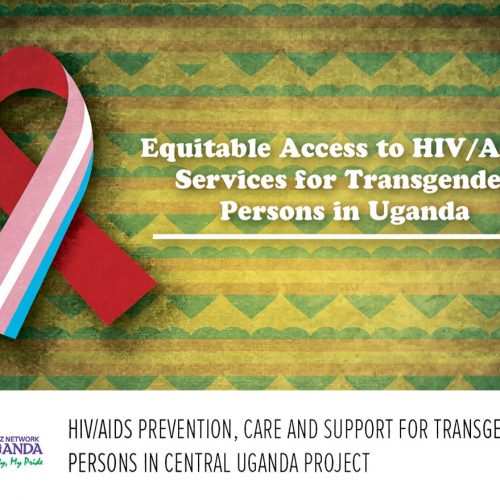 HIV prevention, care and support Project
CARE AND SUPPORT FOR TRANSGENDER PERSONS IN CENTRAL UGANDA PROJECT
Majority of transgender people in Uganda are at high risk of contracting HIV/AIDS and yet they have been largely ignored in HIV prevention, care and support efforts. The gap is created by social stereotyping that perpetuates discrimination, stigma and rejection based on gender. The same attitude propagates into professional social service providers like in Education and healthcare who do not understand Trans gender specific healthcare issues and needs.
The challenge is further compounded on by the draconian laws which criminalize homosexuality in Uganda as transgender persons are the branded face of the gay movement in Uganda. As such transgender persons in Uganda face particular challenges with access to employment, basic health care, housing and shelter.
This project is an undertaking to increase awareness, understanding and acceptance of transgender people by communities especially social service providers; increasing access to Sexual and reproductive health services and advocating to promote, protect and respect for rights of transgender persons through advocating for an enabling environment for enjoyment of transgender rights in Uganda.
The project focuses on addressing policy, legal and social barriers that impede access to rights and healthcare services; ensuring rights, and effective representation of transgender opinion in decision making processes and structures that influence social service delivery especially healthcare at national and local levels in Uganda.
Overall Project Goal
To increase access to equitable HIV/AIDS services and opportunities for Transgender persons in Uganda.
Specific Objectives,
To increase HIV/AIDS awareness among the transgender persons in the two districts of Wakiso and Kampala in Uganda
To advocate and promote equitable HIV/AIDS services for transgender persons in the two districts of Wakiso and Kampala in Uganda
To provide drop-in HIV/AIDS prevention services to 510 transgender persons in the two districts of Wakiso and Kampala in Uganda
The project is being implemented through various activities which include;
Weekly community outreaches for HIV counselling and testing
Formation of community-based support group for transgender persons living with HIV/AIDS in Wakiso and Kampala
ART client follow ups to ensure drug adherence and viral suppression
Provision of Psychosocial support group sessions for transgender persons living with HIV.
Health Literacy Trainings
Referrals for HIV/AIDS positive transgender persons
Social networking, information and experience sharing sessions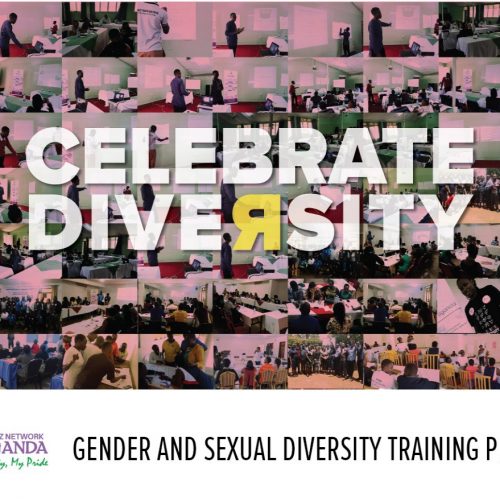 Gender and sexual Diversity Training
The Gender and Sexual Diversity (GSD) Training is a practical and a strategic resource that helps persons, more specifically public health professional in HIV/AIDS, understand gender and sexual diversity. It is simplified to suit our country's (Uganda) context. Gender and Sexual Diversity (GSD) training for health workers was a USAID and PEPFAR Initiative to engender empathy for Gender and Sexual Minorities (GSM) and to build enthusiasm for responding to health needs of GSM communities in the context of HIV prevention programming. The training aims to guide, plan and implement country programs, at the same time address needs of the GSM. It is an innovative and practical resource that helps public health and HIV professionals to understand gender and sexual diversity in the context of their country and over a world span. GSD training was originally developed for use by leaders of large global and national HIV programs. However, the training materials have been highly adapted and revised for use with a diverse range of audiences and in a variety of contexts.
In Uganda, Transgender people complain first of the legal restrictions which even do not recognize their gender identity. These in most cases hinder their access to basic services especially public health where most public workers are completely ignorant about their unique nature and the special attention that they require. These limitations have made LGBTI persons extremely vulnerable to HIV/AIDS. These trainings have been important in helping to bring healthcare services closer to Gender and Sexual Minorities while incorporating their special needs.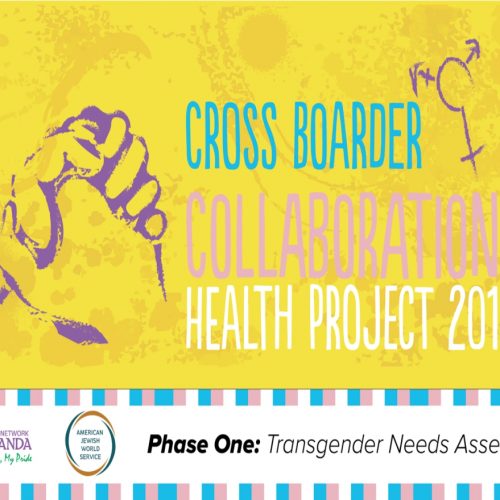 Cross boarder collaboration Health Project
In April 2018 TNU commissioned a needs assessment survey to document the needs, challenges and experience of transgender persons in Uganda to accessing health and other social services. The survey also wanted to document the challenges faced by Civil Society Organizations (CSOs) and Community Based Organizations (CBOs) in offering services to transgender people. The survey further aimed to estimate and document population size and distribution (density) of Transgender people in Uganda
The needs assessment has generated evidence and data that can be used for policy advocacy, as well as targeted programming for transgender persons in Uganda. Over the years, the needs, experience and challenges of transgender persons in Uganda have been more hypothetical than reality. Similarly, the population of transgender persons have been doubted, raising more question of who exactly they are, and where they live. With the need's assessment, TNU has been more scientific and generated evidence to answer these questions. For organizations, individuals and development partners interested in working with transgender people, TNU has produced a reference document for effective programing. The needs assessment has, generated rich knowledge about experiences of transgender persons (in their own voices), of how communities perceive them being trans persons, and how such perceptions perpetuate discrimination, stigma and denial of services and opportunities.
download report
PHASE 2: PARTNERSHIP WITH HEALTH SERVICE PROVIDERS AND TRANSGENDER PERSONS FOR HOLISTIC SERVICE PROVISION.
TNU hosted Psychologist/Counsellor from Serbia – Kristian Rendolvic, who has over 25 years' experience in transgender health. Along with Kristian, we had a dialogue with 14 healthcare providers in Kampala. During the meeting we used an assessment tool to evaluate health workers' understanding of transgender health and what entails comprehensive health service provision in the HIV care, treatment and prevention in Uganda. The tool also provides reference to Standard of Care for the Health of Transgender, Transsexual and Gender Non-Conforming Persons-,a one of a kind document with information for health practitioners that provides guidance on how to tailor trans specific service provision moving forward. This was a great opportunity for healthcare providers to enhance their skills and understanding for better transgender health service delivery.